Journalist
Editor of newspaper or online media
Activist
Protect privacy and security online and public Wi-Fi networks.

Access censored web sites and news.

Attend DEF CON or another hackers event.

Find Tor alternative fast VPN service.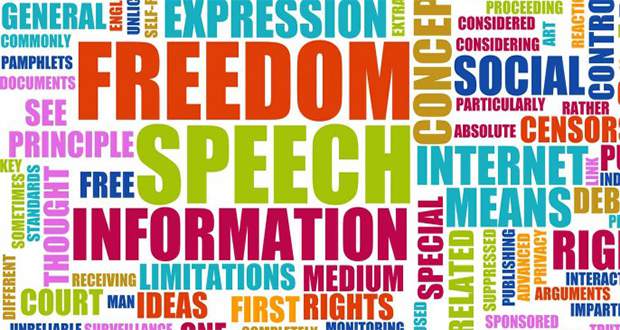 Do you log?
We are a no logs VPN provider. No meta-data logging, no traffic logging, no bandwidth usage tracking.
What VPN protocols are included?
For supported protocols and encryption ciphers, visit VPN Protocols.
What devices are supported?
Our VPN works on major operating systems and devices including Windows, Mac, Linux, iPhone, iPad, Android, Windows Phone, BlackBerry, Routers, etc. Our Smart DNS service works on most Internet connected devices, Smart TV and gaming consoles.
Where can I find your server locations?
Visit VPN server locations.
Please contact us.
Can you install VPN on my computer?
Yes.
Offer valid for journalists, editors of newspaper & online media and activists.
VPN is for your personal use. No sharing or selling the account.
Torrents, P2P and other file sharing services are not allowed with the Free VPN service. Our Ultimate VPN service has no restrictions.
Other restrictions apply.