Get super user rights
sudo su
Install the necessary binary packages.
apt-get install network-manager-pptp
reboot
Click on NetworkManager icon and choose VPN Connections… then Configure VPN
Click on "Add" button
For the "Gateway" choose one of the "remote" servers in the conf file
Enter your assigned username and password
Click on the "Advanced…" button
Under "Authentication" Check MSCHAPv2
Check Point-to-Point encryption (MPPE) box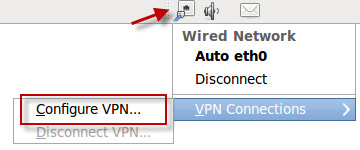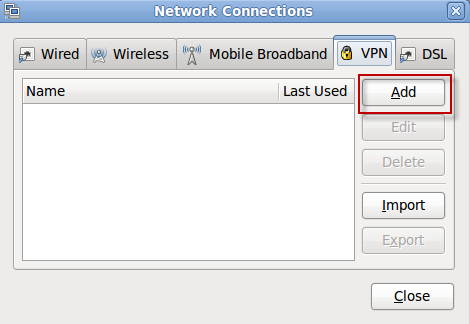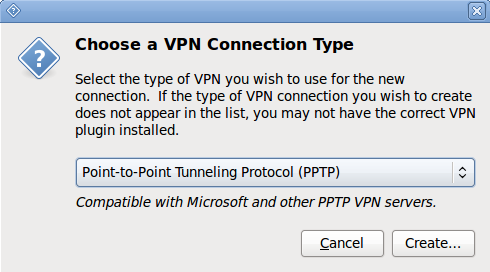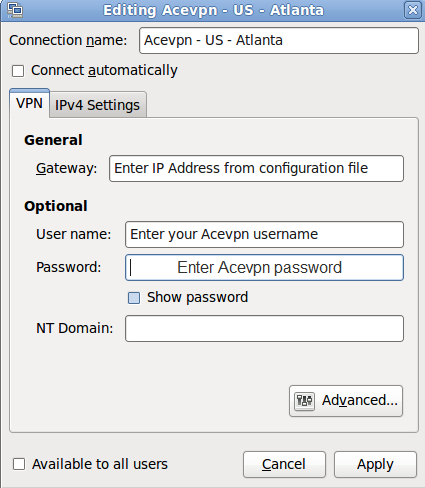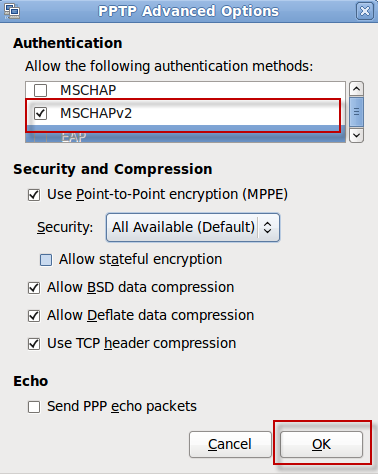 Connect to Ace VPN. Visit acevpn.com in your browser to check your public IP address. If the IP has changed your Acevpn connection is active.
Note: This would use only 1 vpn server instead of all the servers we offer. In case the gateway you added goes down or is inaccessible you will have to manually switch to a different gateway. Also its preferred to create a separate profile for each server.