Ace VPN serves expats and global viewers with the unique taste of Italian media – Know more
A VPN service provides customers with great control and privacy, and the global internet users are gradually realizing the truth. Ace VPN serves all Italian citizens with a secure way of web surfing and accessing sites that have been restricted to certain geographical locations. Few of the Italian media services and websites have gained much popularity but they're restricted in other nation. Ace VPN helps users to access these sites outside Italy.
Sky Go has been listed among the premier channels in Italy for quite some time. Ace VPN helps in unblocking it for the international viewers. This article is intended to throw some light upon the services offered by Ace VPN, and how the users can avail these services. You may now access your favorite media platforms with the right VPN in Italy.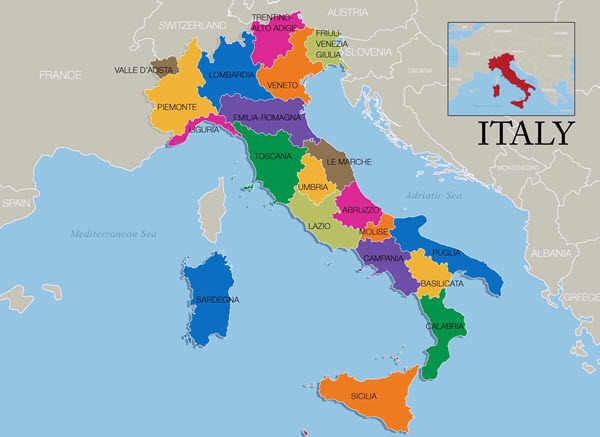 All Italian citizens and expats are known to prefer Ace VPN as it:
For those of you that are searching the right VPN for Italy, there's no lack of reason why Ace VPN stands out among others. Servers in over 25 countries and 50 locations avail safe and secure connectivity worldwide. Our privacy protocols have been rated highly besides our security assurance and unrestricted downloading speed. We even urge you to pay much lesser every month by opting for a longer upfront commitment with our service.
You may contact us and discuss your requirements with our representatives if you're wondering whether to use a VPN or not. We'll help you understand the utilities of VPN and how we can actually help you work stress-free over the internet. We'll be glad to provide you with a whole new world of VPN services to choose from right now if you sign up with us!