Facebook has managed to revolutionize our social lives, from how we stay in touch with families and friends, share ideas and make new friends. With over 2.2 billion monthly users worldwide, Facebook is a popular social networking site in the world today.
Facebook Blocked at School or Work or Country?
Can't access Facebook, Twitter or other social media from University / Office / ISP? We feel ya, you are not alone. Most network admins block social networking, gaming, torrent, and adult sites. Sometimes even video streaming sites like Kodi, Youtube, Netflix Hulu are blocked.
Why? There are several reasons your school or workplace must block these sites.
These sites are not educational but in fact are distracting to getting ones education or getting work done.
Conserve bandwidth.
Legal and liability reasons.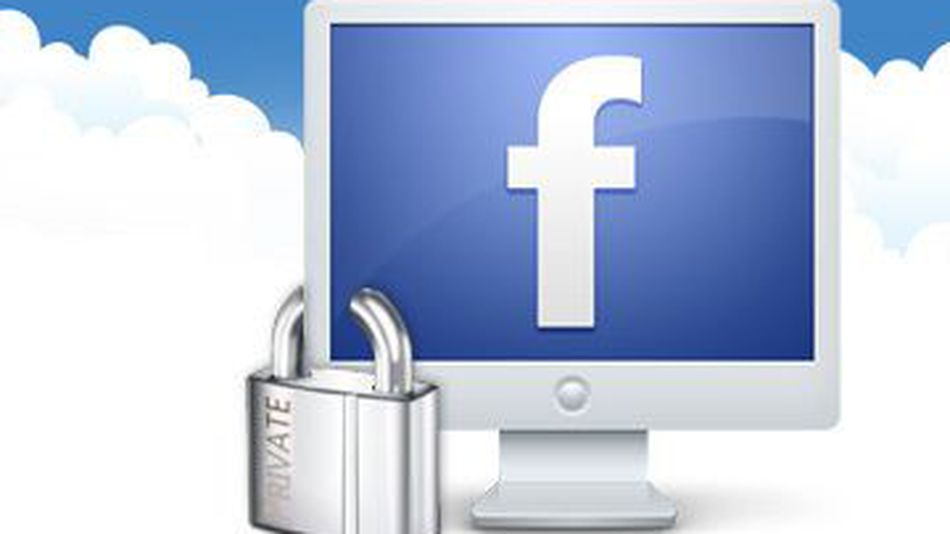 Can't access Facebook in your country?
Several countries has interfered with or banned access to the social networking website Facebook, including China, Iran, and North Korea. From time to time other countries like India, Brazil, Sri Lanka have also blocked access to Facebook, Twitter and other social media for shorter periods.
WhatsApp is a free messaging and Voice over IP (VoIP) service. It offers end-to-end encryption to secure chat and has over billion users worldwide. This Facebook service is also blocked in China, Middle East and several other countries. With VPN, you can use full abilities of WhatsApp, Telegram and other censored apps anywhere in the world.
Why do I need VPN for Facebook?
To unblock at school: VPN encrypts your internet traffic, your school proxy server can't tell if the traffic is for Facebook or Wikipedia.
To unblock at work: Many employers block access to social networking sites to improve productivity. All you need is a VPN to scramble your internet traffic.
To unblock anywhere worldwide: VPN comes in handy when websites are censored by your Internet service provider (ISP) or  government. VPN masks your device IP address and routes your traffic via a foreign VPN server to make you appear from another country.
To protect your identity online: VPN makes it nearly impossible for anyone to tell your real geographical location or pinpoint your device IP address.
To stay secure on the Facebook.
To bypass online Censorship: VPN is the most secure way to bypass Internet restrictions.